How To See Who Unfriended You On Facebook & Who Unfollowed You On Instagram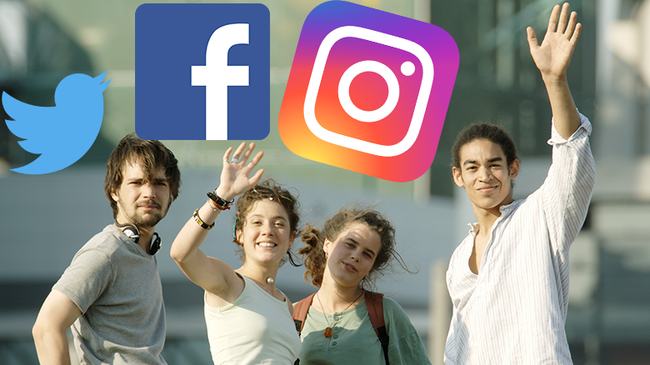 We live in a world obsessed with likes and follower counts, but that also means when someone stops being our friend on Facebook or following us on Instagram or Twitter, we need to know. Thankfully, there are ways to find out, but they won't tell you if you lost the follower because you bored them or offended them - you'll have to figure that out on your own.
Here's how to see who dropped you socially:
Facebook
There are a handful of apps that can keep you up to date on if you've lost any friends on Facebook. They all have the same technique: comparing a list of the friends you had when you first logged in to how many you have the next time you log in and noting any person who is no longer on it. Among the apps that do this are Who Unfriended Me and Deleted, which also features a Chrome extension to tip you off in real time if someone unfriended you so you can tell if a post is really upsetting people.
Instagram
Just like for Facebook, there are apps for Instagram that show which of your followers are no longer following you. The most popular one is Unfollowgram.
Twitter
If you want to see if you've lost any Twitter followers, your best bet would be downloading the Who Unfollowed Me app, which, along with displaying who is no longer interested in your tweets, it also tells you happier news, like which new followers you've acquired.
And for those of you on Snapchat, you can live blissfully in ignorance since currently there aren't any apps that show the followers you lost on it.
Photo Credit: Getty