Judge Says California Kindergarten Student Can Take Cannabis to School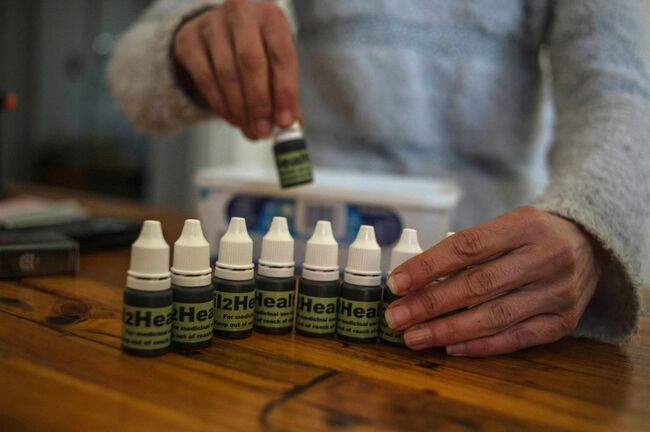 A judge in California says a Santa Rosa girl who requires a cannabis-based oil to treat a rare form of epilepsy will be allowed to continue bringing the oil to school after the school district tried banning the medication from school grounds.
Officials with the Rincon Valley School District say Brooke Adams, who attends kindergarten, couldn't bring her cannabis ointment to school because it contained the active ingredient in marijuana which violated state and federal laws that barred medical marijuana from school grounds.
Medical marijuana was legalized by California in 1996 by Prop 215. Patients who receive a doctor's note are allowed to purchase and consume cannabis products. Thirty states and the District of Columbia allow medical marijuana usage.
A temporary order issued by Judge Charles Marson last month allowed the girl to start school in August while the court reviewed the school district's objections. A nurse who cares for Adams has already had to apply the oil three times to treat seizures since school began.
"I was so overwhelmed with emotion and joy that we don't have to fight anymore after a battle of over two years," Jana Adams, the girl's mother, told the Associated Press. "She can just go to school like any other child and we don't have to keep pushing to get what she needs."
Assistant Superintendent Cathy Myhers said the district is pleased that they finally have legal guidance on the issue.
"We are pleased with the decision and guidance," Myhers said. "We are happy to have a decision that supports our ability to educate and serve this student in our public schools."
Photo: Getty Images